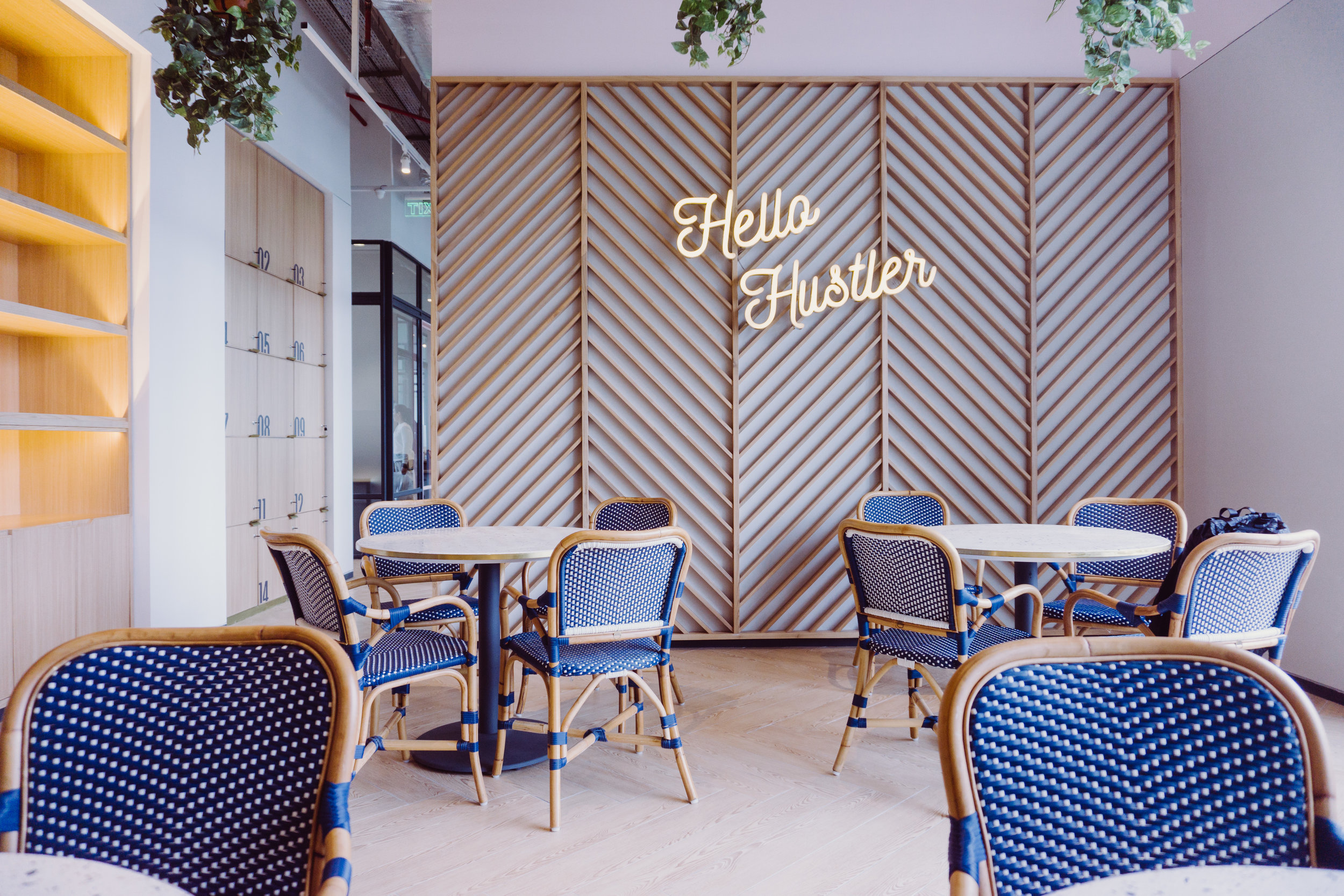 Do you have a business idea you would like to bring to fruition? Are you an entrepreneur looking to take your business to the next level? If so, "The Boardroom" is the place for you.
Corporate Curve is launching a monthly meetup series to bring together female entrepreneurs in NYC. Join us as we elevate our hustle through mutual support and encouragement.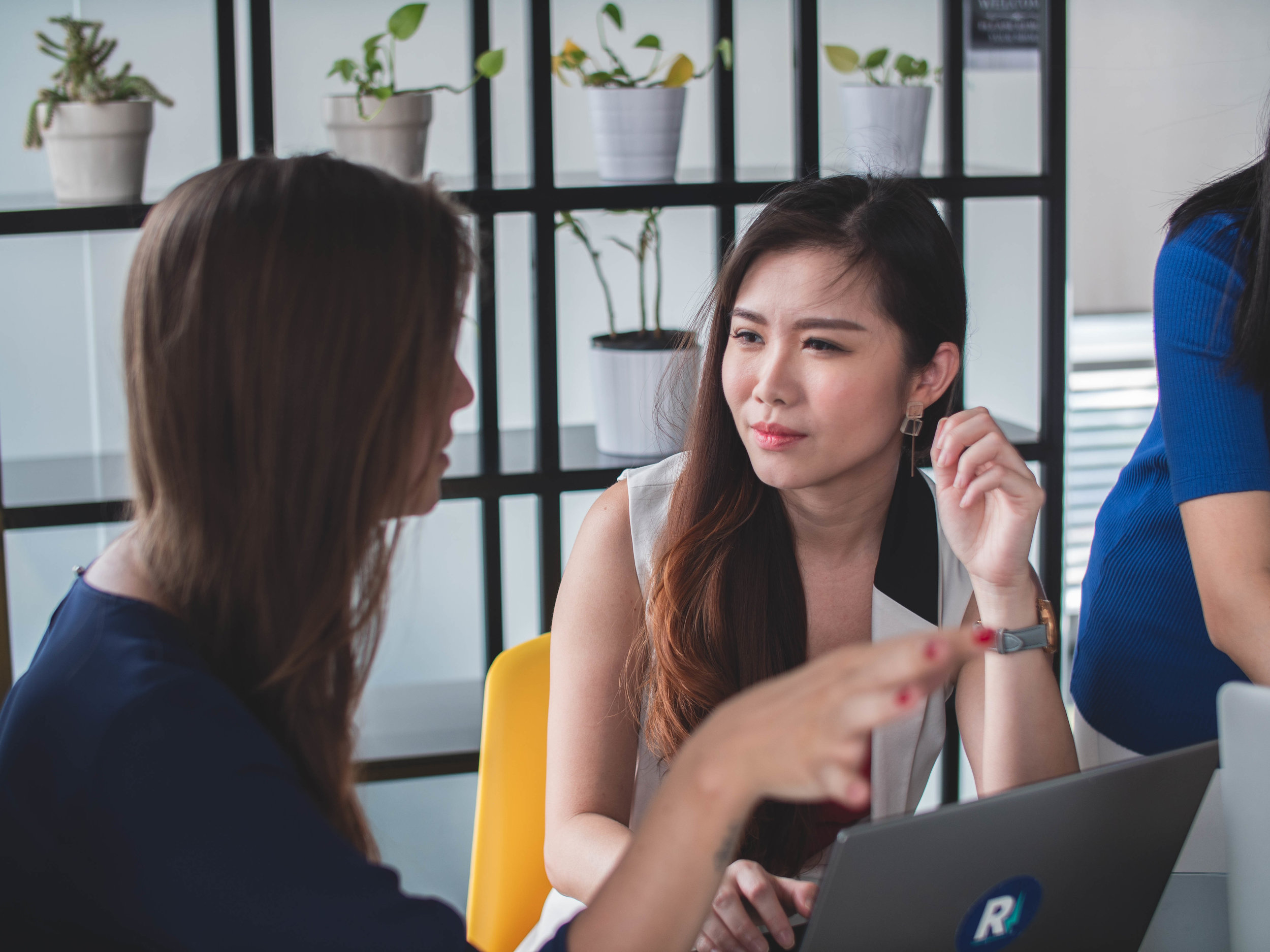 Connect with like-minded women and build strong and lasting relationships
Every month, we will tackle a specific challenge through exercises, active discussions, and guest speakers.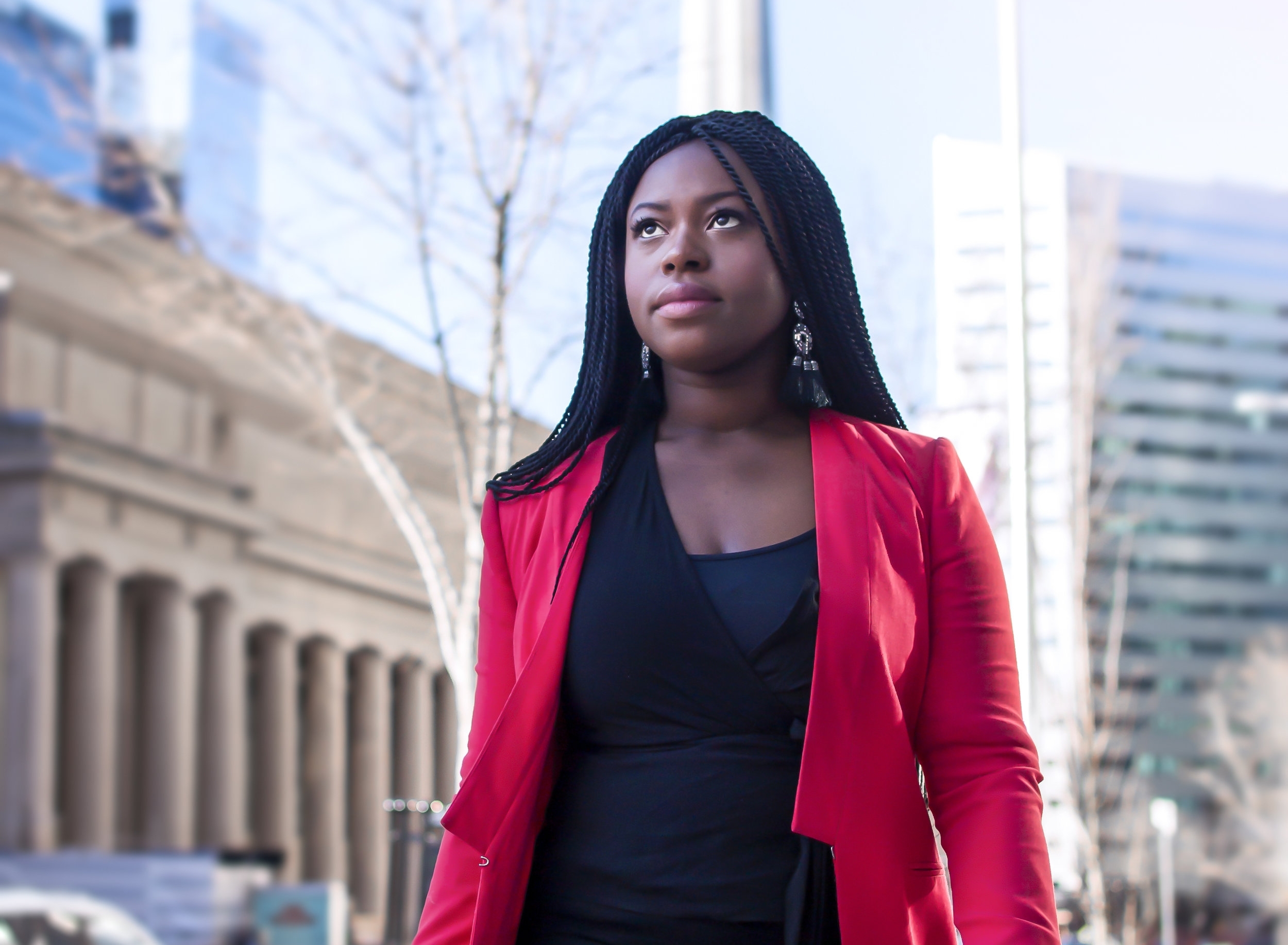 Glam up and get ready to shine. We will capture beautiful headshots to up your portfolio game and elevate your Corporate Curve.